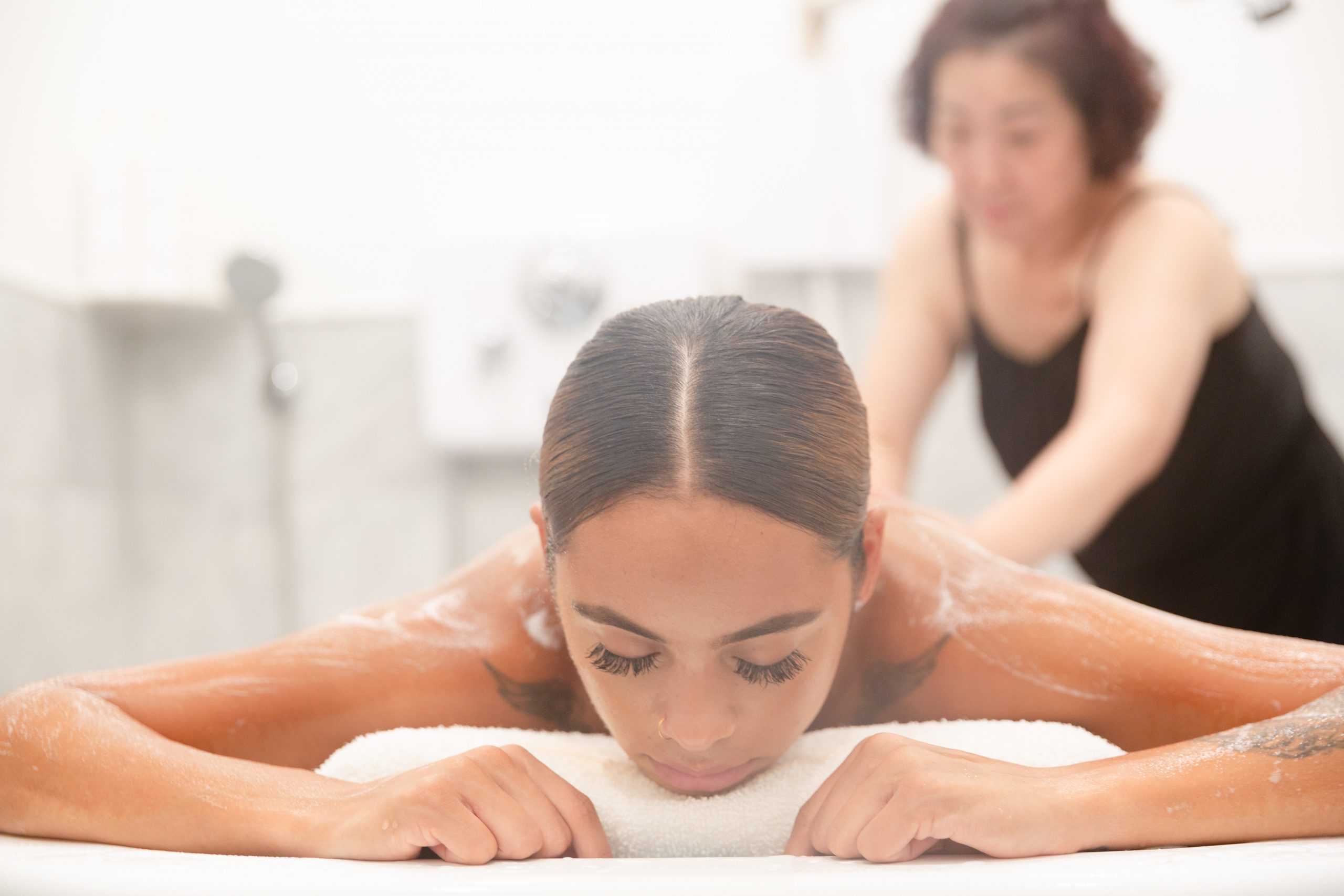 Pellequr Signature
3-step treatment to unclog pores and excrete toxins, for relaxation and smooth glowing skin. Read the three-step process below.
75 Minutes  |  235 USD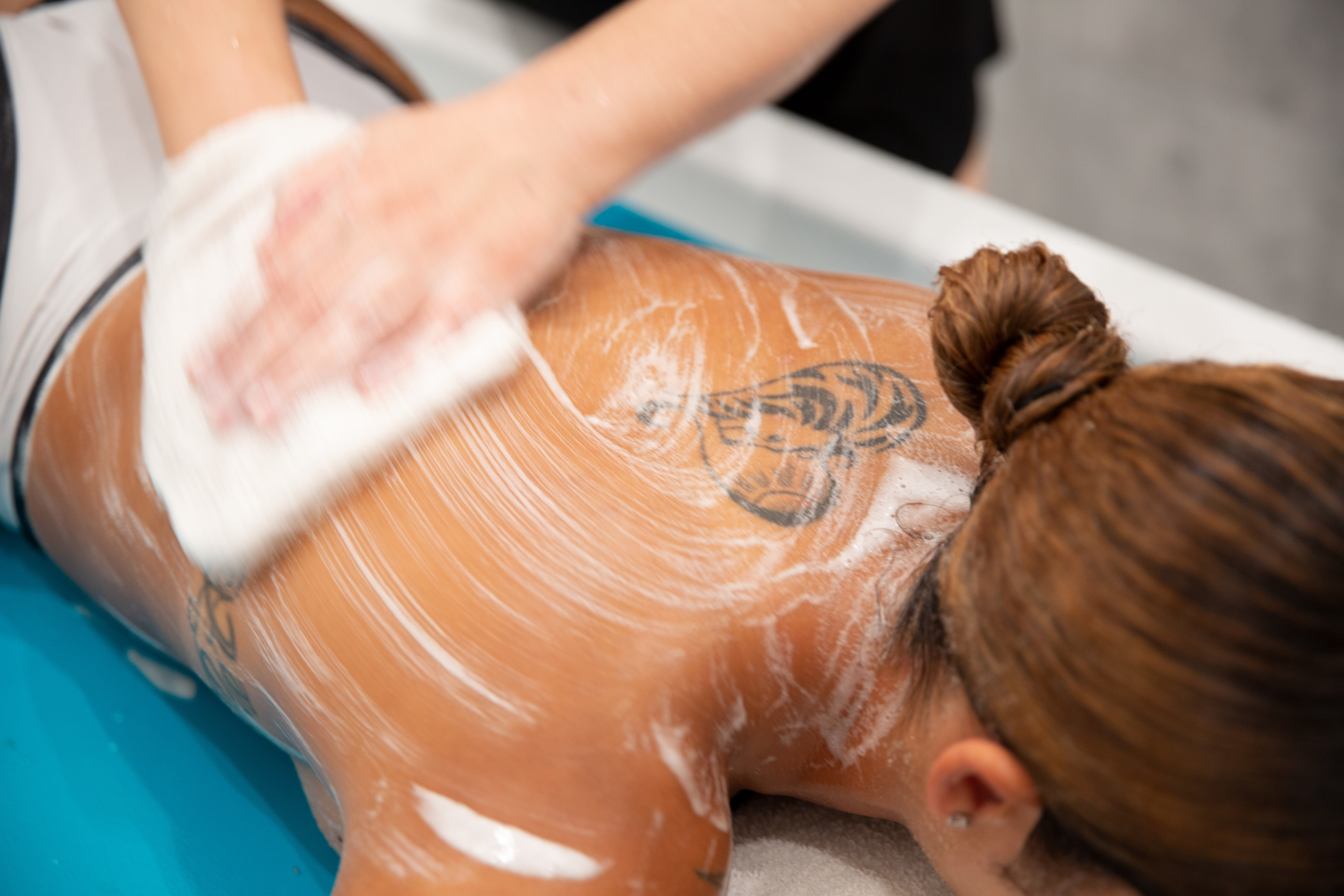 Pellequr X Signature
An upgrade to our essential Pellequr Signature scrub, utilizing the unique healing powers of our proprietary CBD Salve.
75 Minutes  |  250 USD
ILES Formula Hair Mask
$35
Christophe Robin Hair Mask
$35
Scalp Massage
10 Min | $15
Hand Massage
10 Min | $15
*Pellequr has a 24hr cancellation policy. If an appointment is missed, cancelled or changed with less than 24hrs notice, it will incur the full charge.
A 20% gratuity  charge is added to all Services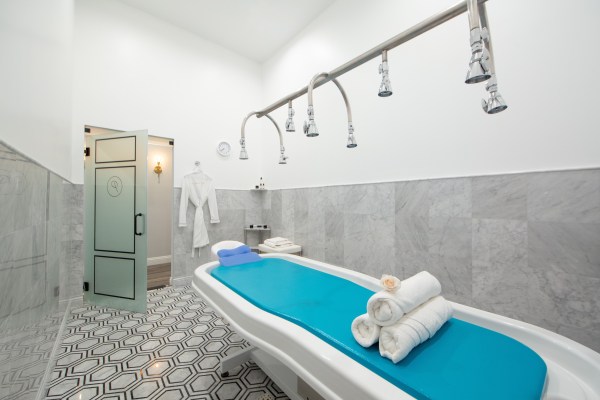 Step 1: Vichy Shower
As you lay on a padded table, you are given a relaxing water massage treatment followed by a body scrub.
Benefits: reduction of toxins and waste, improvement of natural elimination system, alleviation of stress response through skin nerve stimulation.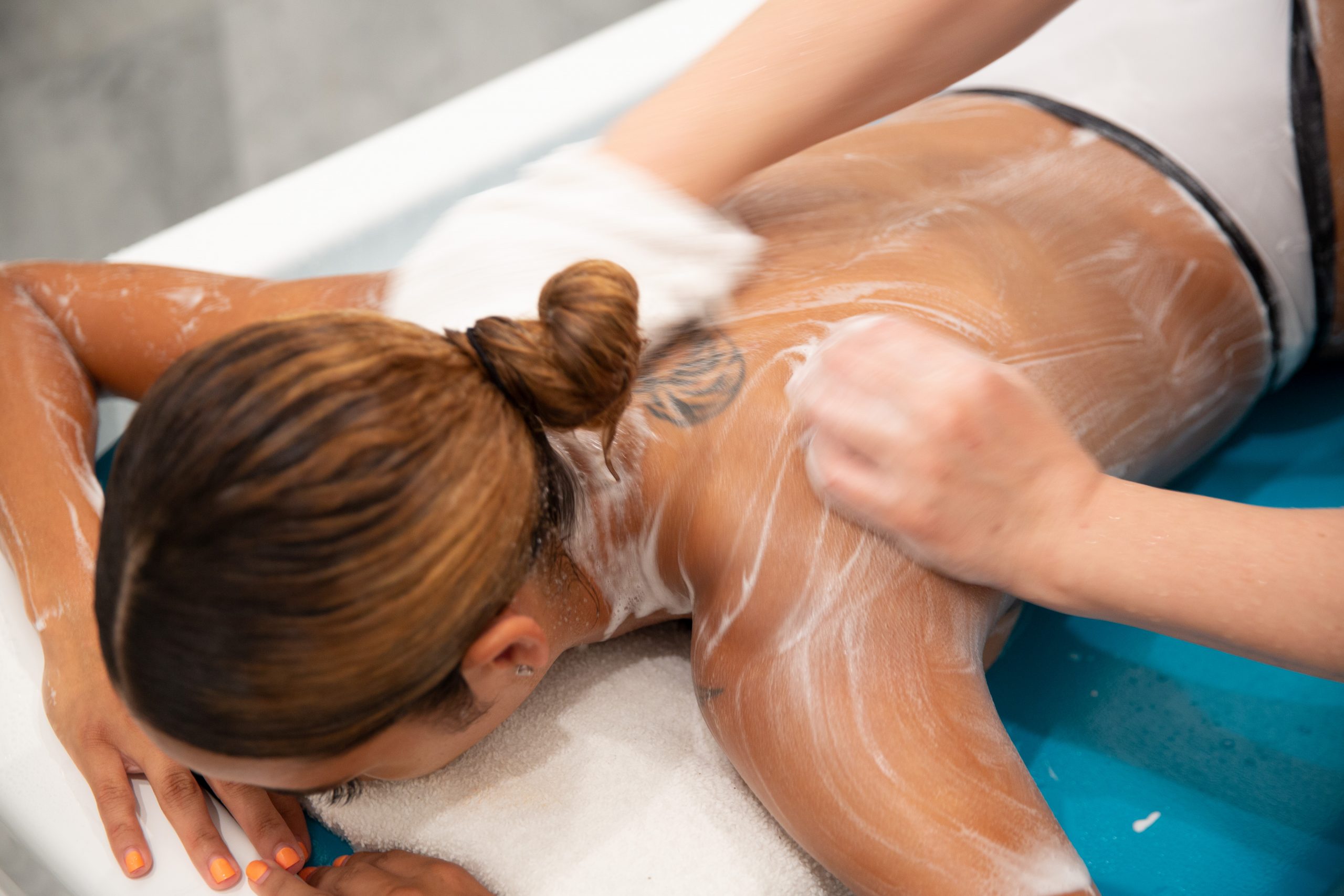 Step 2: Traditional Korean Full Body Scrub
Using our Korean Italy Towel, your technicians will exfoliate and remove layers of dead skin cells and impurities, resulting in smooth and rejuvenated skin.
Benefits: improvement of skin texture and color, skin hydration, clearing of blemishes, reduction of stress, detoxification, blood circulation, lymphatic drainage.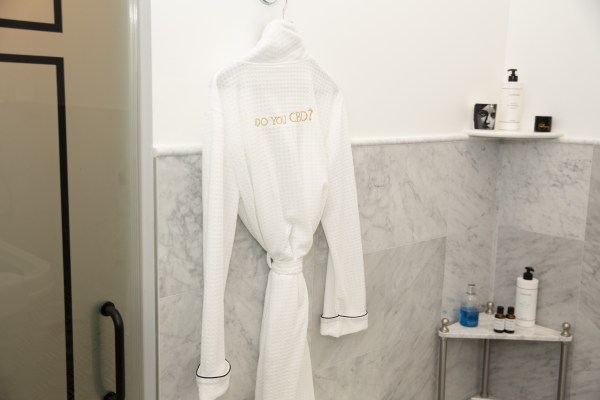 Step 3: Wash & Massage
A full body wash (including head and scalp massage during hair wash), followed by a personalized lymphatic massage, blends long, flowing and circulatory strokes to restore a calm mind and body.
Benefits: relaxation, improved mood, promotion of breathing, reduced water retention, reduce stress and fatigue.
Pellequr Signature
Preview of the Korean Scrub at Pellequr using the Italian Towel.